HR Help Desk: 24/7 access to real HR experts who will solve your HR problems and deal with day-to-day questions and issues
Choose Your Plan According to Company Size
1 to 6
Employees/Contractors
$300
/Month
Required $500 Setup Fee
Unlimited, live, on-demand HR guidance via email/phone/text
One state-specific legally reviewed employee handbook
One web-based training session (variety of topics)
7 to 17
Employees/Contractors
$600
/Month
COVID-19 crisis management & recovery assistance
Unlimited, live, on-demand HR guidance via email/phone/text
One state-specific legally reviewed employee handbook
Two web-based training sessions per year
Unlimited legal guidance on HR-related matters
Unemployment/Department of Labor issue mediation
Recruitment assistance
18 to 100
Employees/Contractors
$35
per employee per month
COVID-19 crisis management & recovery assistance
Full Turnkey HR Department at your service 24/7/365
Unlimited, live, on-demand HR guidance via email/phone/text
Unlimited legal guidance on HR-related matters
Unlimited unemployment/department of labor issue mediation
Unlimited HR-related agency compliance mediation
Unlimited web-based training
Unlimited recruitment and onboarding assistance
Verification of number of 1099 contractors/W-2 employees will be required.
10 Reasons to Choose TSG-HR Help Desk
Call Anytime You Have a Question
Take advantage of unlimited calls to our Help Desk to discuss employee-related problems with a live person. Get information you know you can trust exactly when you need it.
Get Expert Guidance from HR Pros
Trust our in-house specialists for accurate and effective guidance on workers compensation, fraud, theft, unemployment matters, drug testing, workplace violence, turnover reduction and other business-critical HR matters.
Actionable Legal Advice is Included
Receive qualified legal advice on everyday employee-related questions PLUS guidance on employment agreements, contracts, non-disclosures/non-competes, court orders, and more.
Provide a safe environment for employees to discuss and vent issues before they become problems. (Confidential issue report sent to designated Manager)
Deliver training for leaders and line personnel on HR for non-HR Managers. Topics include conflict management, harassment avoidance, turnover reduction, and more.
Get Help Hiring the Right People
Access our in-house recruiters for guidance and assistance with sourcing of candidates and on-boarding new employees. We will build the job description, post the job, screen applicants, set appointments and complete on-boarding.
Valued employees stay when they feel supported, valued and respected. Combining management training with well-defined job descriptions and performance coaching techniques will improve employee retention.
Mitigate Regulatory Issues & Audits
Start-up audit identifies areas of non-compliance while HR specialists proactively notify clients of changing rules and regulations.
DOL & Unemployment Case Management
Navigate the often-confusing maze of paperwork and hearing protocols. Our HR specialist will take the lead and our legal team will support clients at no additional cost.
Create HR Infrastructure to Support Leaders
Give leaders the tools they need to manage teams effectively by developing employee handbooks, job descriptions, hiring and termination documents, promotion/demotion forms and more.
Are you wondering how a typical HR Help Desk client makes use of our Help Desk Team?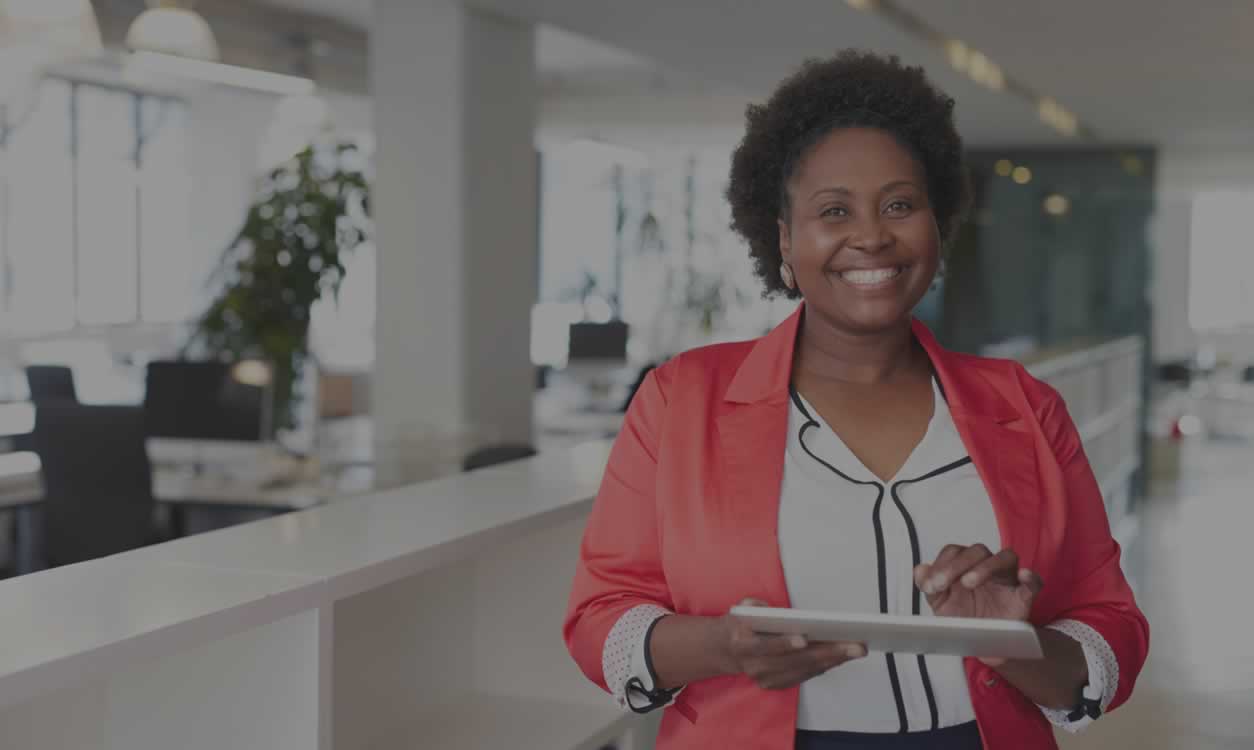 Detailed Case Study:
A Week in the Life of an Acting HR Manager
Meet Sandra, the marketing manager for a soft goods manufacturer who has recently been tasked with HR responsibilities within the company. She uses the HR Help Desk as a resource several times each week, because while she has the interpersonal skills to make the staff feel comfortable, she does not have the training to handle these problems for the company.  The company has 60 employees.
Here's a sample of Sandra's interactions with the HR Help Desk.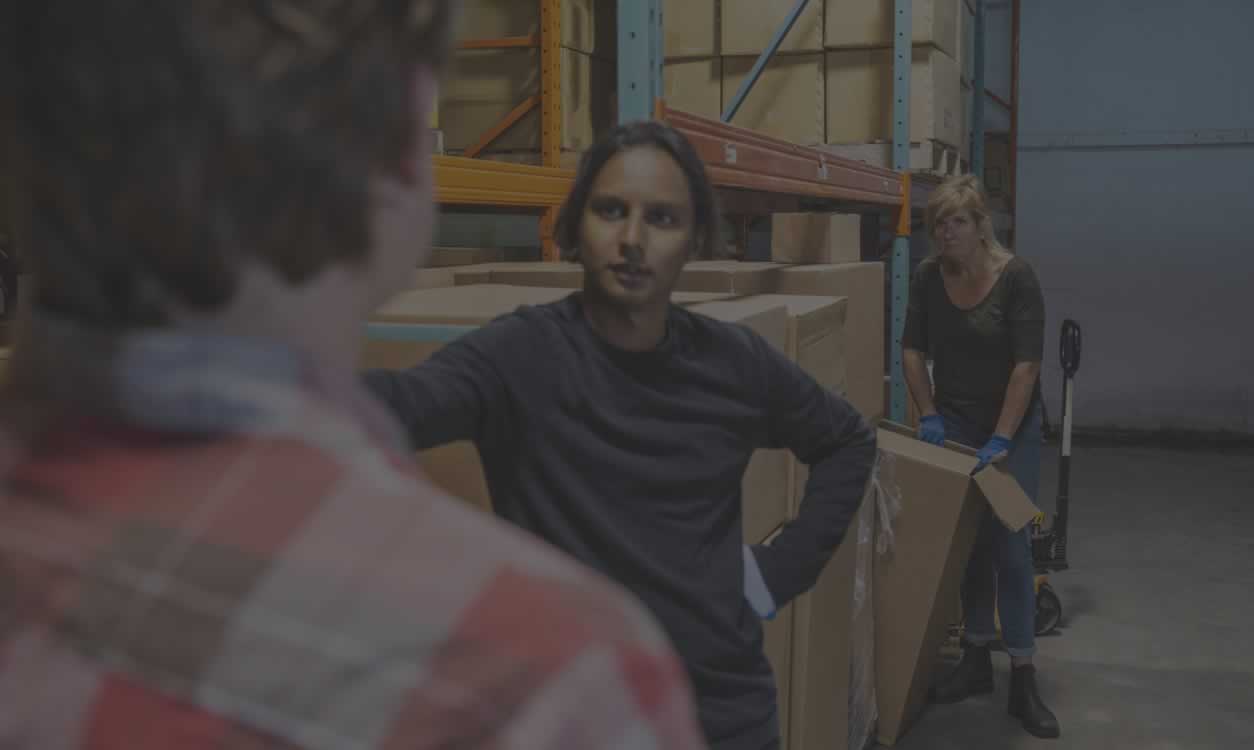 Monday, March 23
Sandra calls the Help Desk:
"We have an employee — Danny — who is causing issues with other people on the production line. It looks like it's intentional to his supervisor. Other employees have to work harder because of his actions, and I think it's time to take action. This has gone on for too long."
The Help Desk expert digs deeper for details with questions:
How long has this been going on?

Is there any documentation of his previous actions?

Is progressive discipline already underway?
Sandra is new to this responsibility, but it appears her predecessor did not document any prior actions.
The Help Desk expert acts:
Documents Danny's most recent action and develops the progressive discipline plan.

Conducts a meeting with Danny and Sandra to lay out the issue, defines the actions Danny can take to correct his behavior, and outlines the consequences of further bad acts.

Sets a follow-up meeting with Danny and Sandra.

Reminds Sandra that all employees have access to a confidential Employee Hotline, so that anyone who is impacted by Danny's bad behavior can ask for help or recommendations.
This issue was raised and resolved (insofar as the disciplinary plan was implemented) within a single day.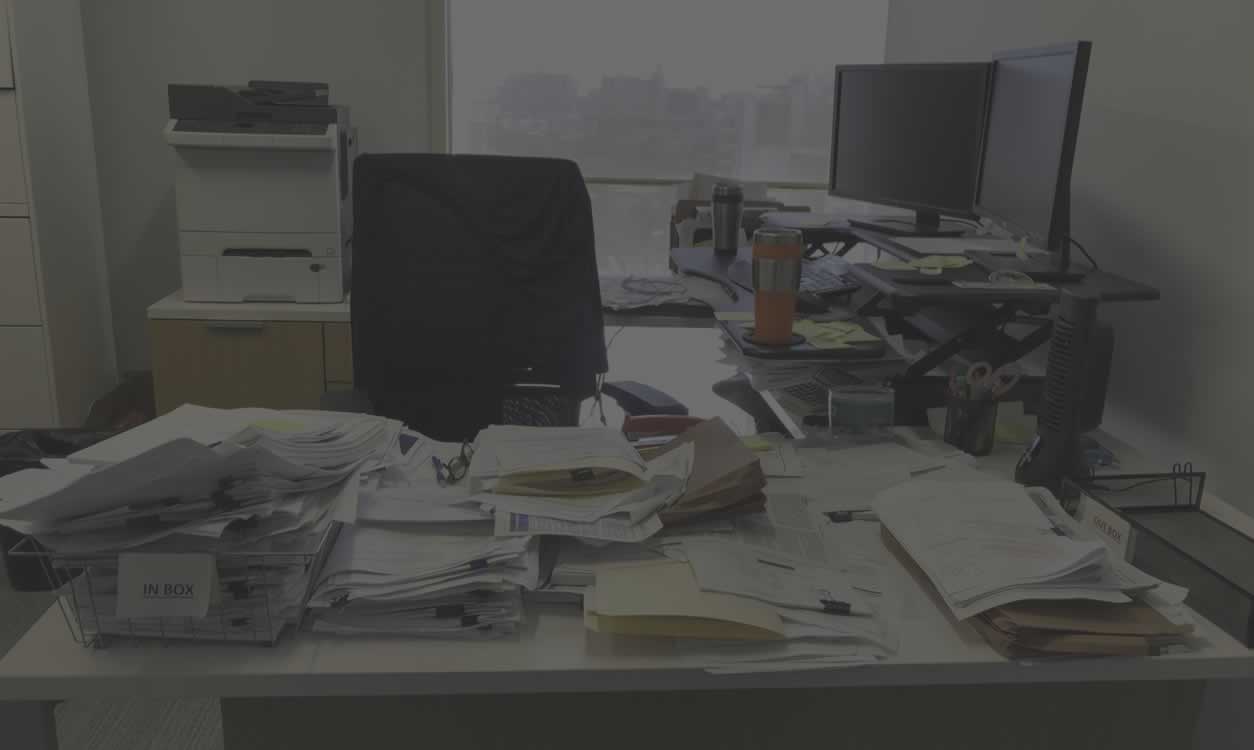 Tuesday, March 24
Sandra calls the Help Desk:
"Bethany has been with us for two years and has always been a good employee. She called out last Thursday and Friday. On Monday, she didn't show up to work — but didn't call out. I guess it's time to let her go, right?"
The Help Desk expert — again — digs in to get more details:
Why did she call out on Thursday and Friday? Illness?

Confirms that there's no history of absenteeism.

Could there be a personal issue behind this?
Sandra confirms that this is new behavior for Bethany. She shares that Bethany has several extended family members living with her who have hit on hard times. So, there could be something going on there, but she doesn't know for sure.
The Help Desk expert acts:
Places a call to Bethany and gently questions her to see what is going on.

Discovers that Bethany is being crowded and verbally mistreated by a new co-worker, and that Bethany is afraid to come to work.

Explains that the Help Desk will be her advocate in resolving this issue with her employer and starts that process.

Conducts an interview with the aggressive employee and discusses consequences.

Drafts a company-wide email describing the Employee Hotline — when to use it and how it's beneficial to employees.

Schedules an online training session with Supervisors to discuss visible warning signs of aggression or abuse of co-workers.
By Friday, Bethany is back at work; the co-worker who overstepped has been contacted and has admitted to being aggressive with Bethany. A progressive discipline plan is now in place.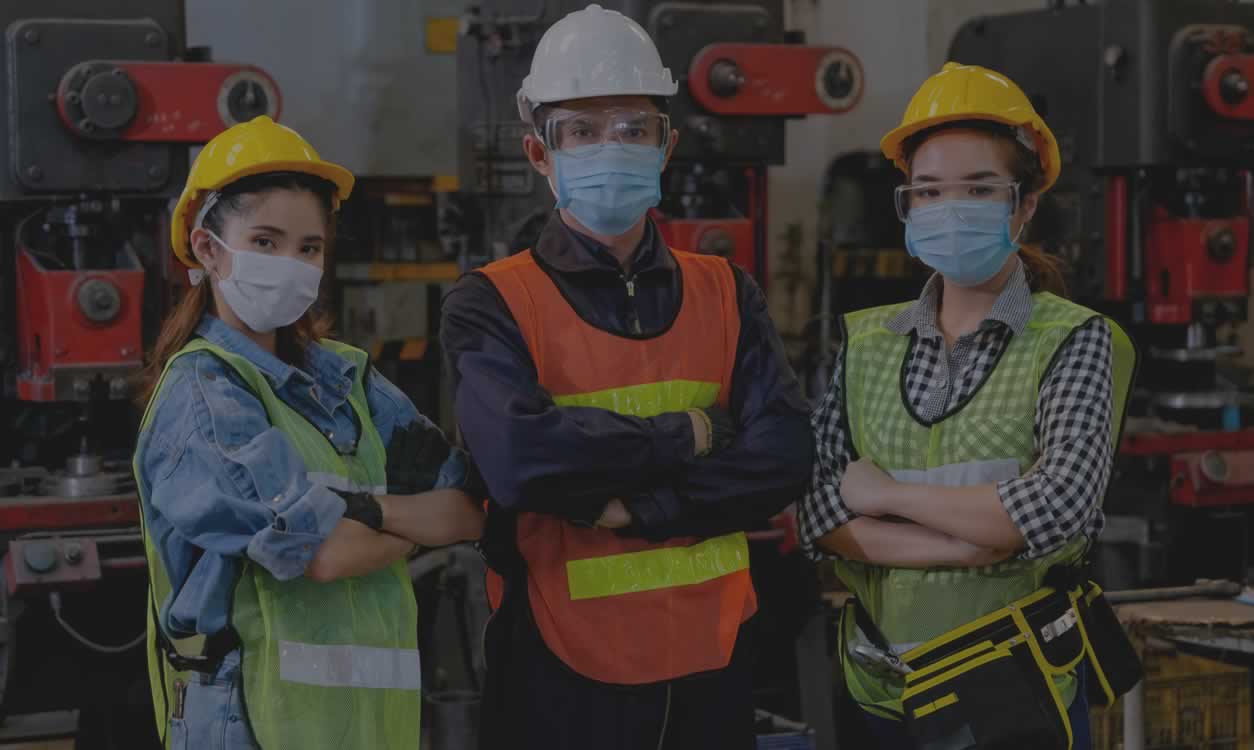 Thursday, March 26
Sandra calls the Help Desk:
"Concerns about COVID-19 are growing and the state has ordered residents to shelter-in-place. We're considered an essential business so we can stay open, but we have to support social distancing and require employees to wear masks.  Currently we have five people who believe their rights are being infringed upon when we ask them to wear masks. What should I do?"
The Help Desk expert acts:
Writes a clear statement to be shared with employees explaining that wearing the mask is a condition of employment and explaining the consequences of ignoring the requirement.

Speaks with the five employees individually and explains the policy and how it will be enforced.
On Friday, all five people reported for work and wore the masks, as required.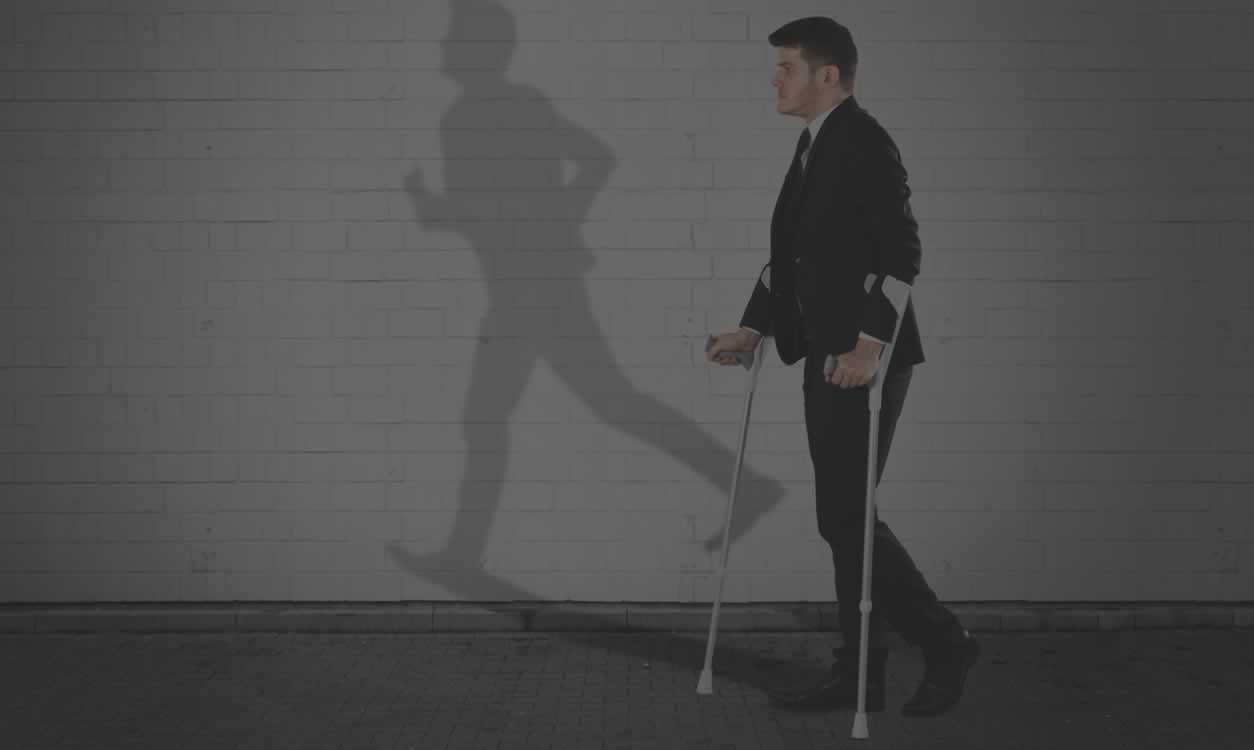 Friday, March 27
Sandra calls the Help Desk:
"We have an employee who has been out with a worker's comp claim for the last 90 days. He was released to return to work on March 24 — three days ago, but we haven't heard from him"
The HR Help Desk expert steps in:
Calls the employee to check in, with authority to terminate employee under the "three-day no call, no show" rule, if appropriate.

Reaches a family member instead of the employee and is told that the employee is actually working another job at another plant, while he's been collecting worker's comp.

Informs the employer's insurance carrier of this situation; the carrier investigates and gets a video recording of the employee working while supposedly unable to work.

Provides insurance carrier's video to the employer.

Informs employee that his employment is terminated and that his fraud has been reported to the insurance carrier.
The terminated employee retains an attorney and files a discrimination charge against the company, which also involves the Department of Labor.
The HR Help Desk expert acts again:
Calls in TSG Legal Team, who responds to the ex-employee's attorney and the Department of Labor with the necessary evidence.
Within a week of the legal team's response, both the Department of Labor and the ex-employee drop their cases.
Navigate Every HR Issue
The TSG HR Help Desk Team is here to provide guidance on all HR issues -- from the common to the exceptional -- including legal and regulatory challenges.
Call 800-961-3053 to see what a difference having real-time support on HR issues can make.
What was the last issue you tried to solve with Google?
If you'd rather send an email -- here's the contact link -- but the power of the Help Desk is in the interaction with our HR experts. Call now and experience it first-hand: 800-961-3053.
You'll Be in Great Company...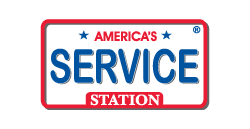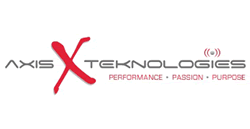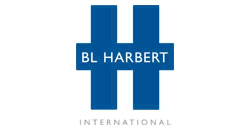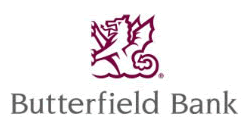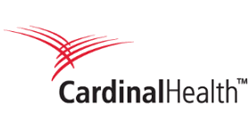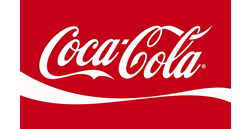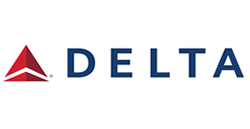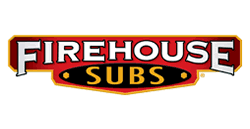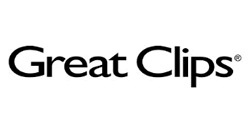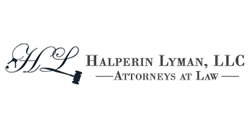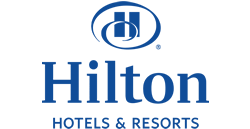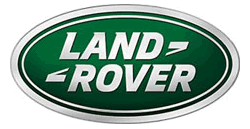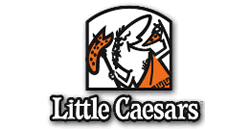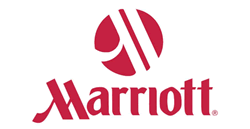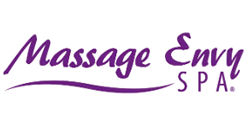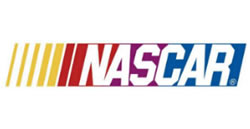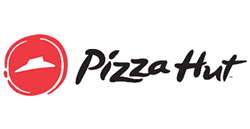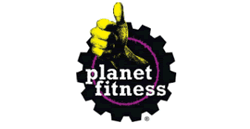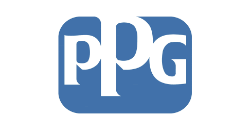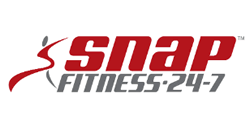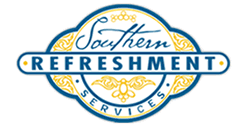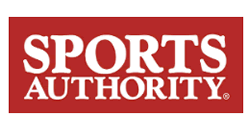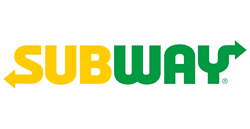 TSG-HR Help Desk is MORE than an Online Solution !
Employee issues need expert guidance -- quickly.
An online knowledgebase won't help when a problem is standing in front of you.