The TSG-HR Help Desk Will Save You from Costly HR Mistakes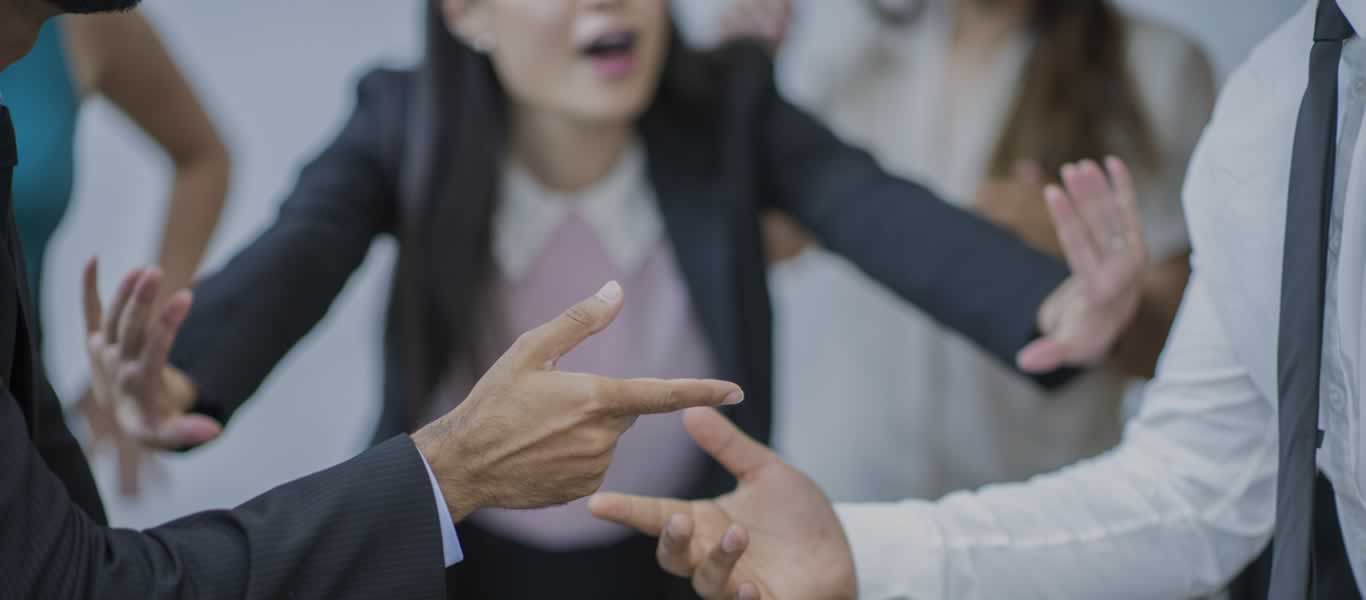 WE DEAL WITH EMPLOYEE CONFLICT
Take the right stance for the business from the beginning.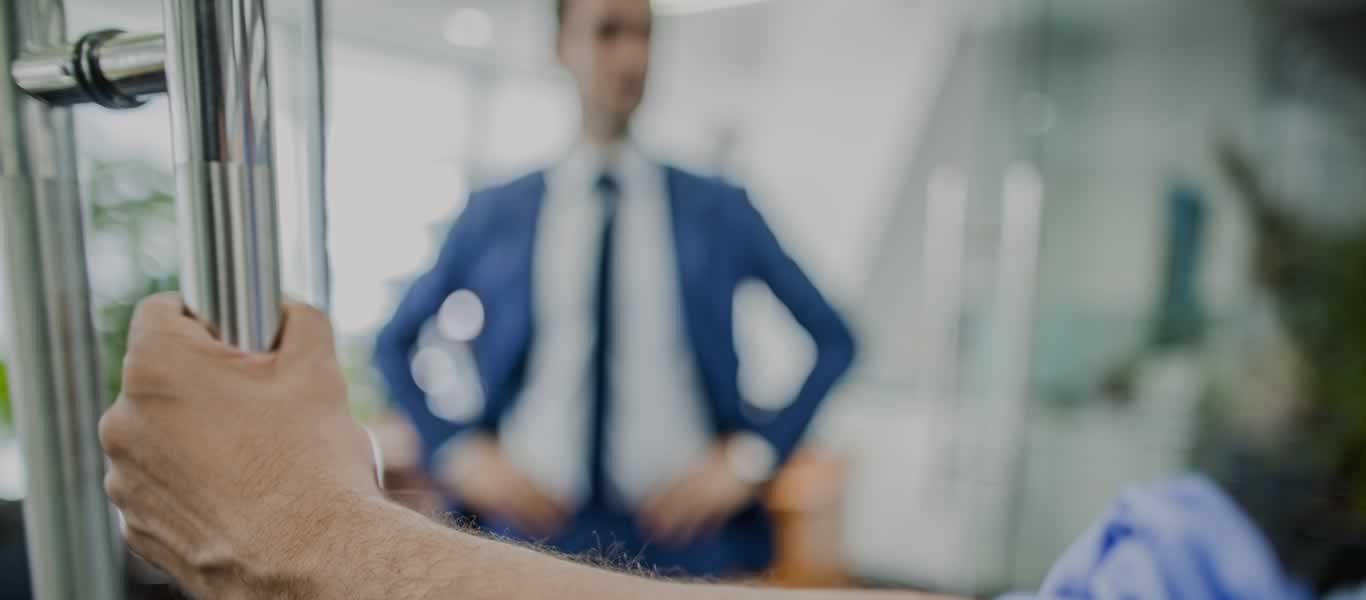 LEGAL GUIDANCE
Legal and Regulatory issue resolution, guidance and financial exposure reduction.
PROFESSIONAL & C-SUITE FRACTIONAL SERVICES
Mission-critical executive guidance on a fractional basis.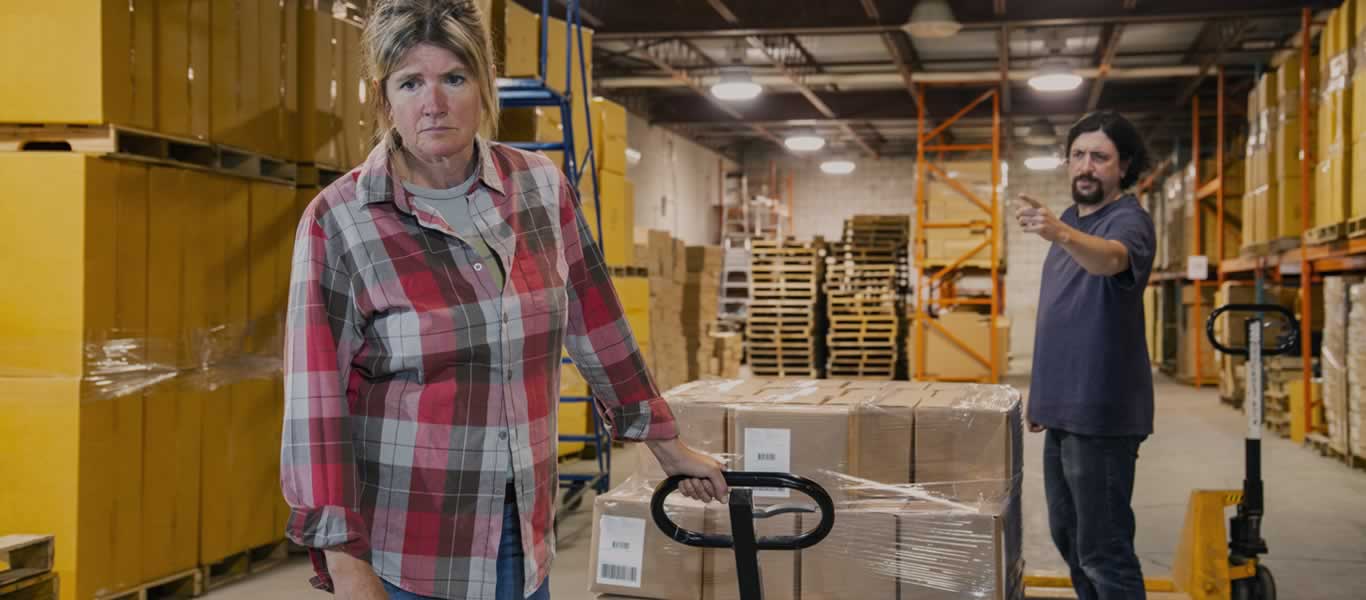 KEEP ISSUES FROM ESCALATING INTO ALL-OUT PROBLEMS
Offer a 1-800 employee hotline so employees can ask for help confidentially.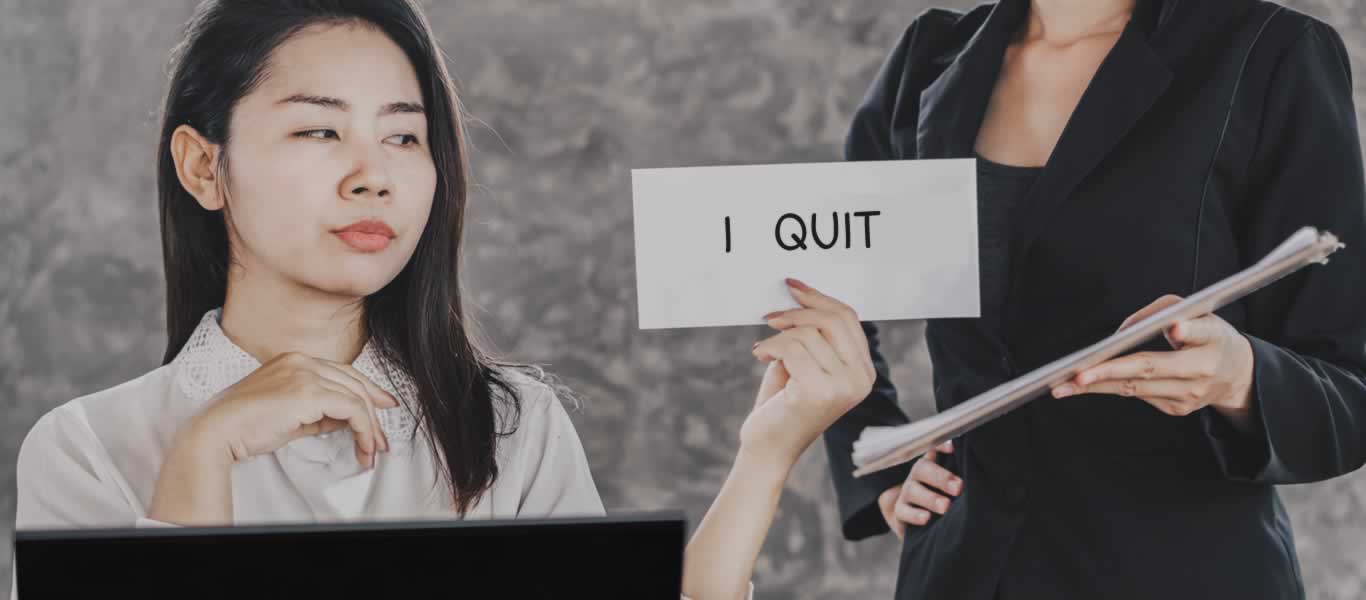 DECREASE EMPLOYEE TURNOVER
Better management training, problem resolution and employee support.
The average HR issue can cost a business between $64,000 and $150,000 in legal fees, time, lost productivity and brand deterioration.
The TSG-HR Help Desk is an employment (legal and regulatory) Human Resources provider that focuses on addressing human resources in a manner that protects the Team Member, the Owners and the Company, through pro-active policy, practice and procedure solutions.
The TSG-HR Help Desk Handles
Hiring
Sourcing
Screening
Scheduling Candidates
Unemployment Matters
Initial paperwork
Layoffs
Claimant hearings
Terminations
Proper documentation
Proper separation methods
Reduce legal and regulatory exposure
Online Training
137 topics, including:
 Active Shooter, Harassment Avoidance, Conflict Mgmt.
Turnover
Each turnover costs $3,200.00
We reduce turnover 40-60% in six months or less.
Problem Employees
Progressive discipline
Policy education
Management training & guidance
Employee Theft
Discreet investigations:
Petty Theft to White Collar
Harrassment Issues
Discreet Investigations
Documentation
Legal / Regulatory avoidance
Employee/Client Injury
Accident investigation
OSHA/Legal interface
Policy review & modification
Injury follow-up
We work with specialized partners to provide best-practice, team-centered solutions for every small business regardless of how many years they have been in business or the number of team members they have.
Since we support so many companies our Help Desk team can bring a fresh perspective to our clients' issues and in many cases provide new ways of thinking around a problem. Because we are not not a professional employment organization or PEO, you get to keep your employees, you can select what services you want and we are generally 30 to 40% less expensive than a PEO. Our goal is to assimilate into your work environment to be a seamless "go to" member the team.
The HR Help Desk can help you navigate the minefield of legal and regulatory issues
FIND OUT RIGHT NOW !
Call to learn how the Help Desk can help you make the right HR decisions in real time.
Are You at Risk?
Learn what plagues your industry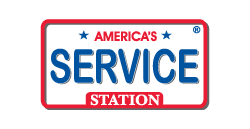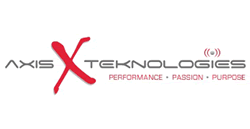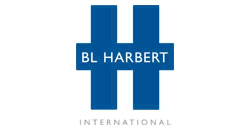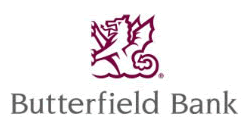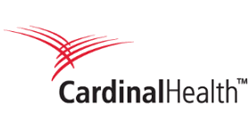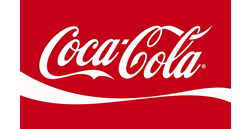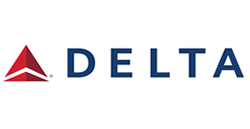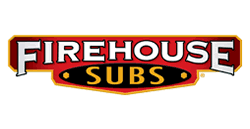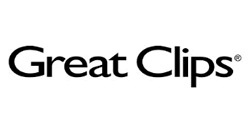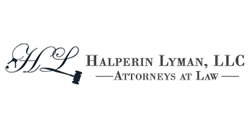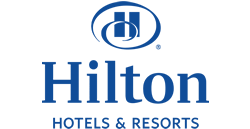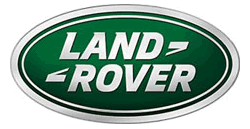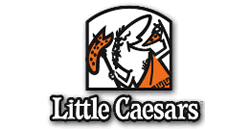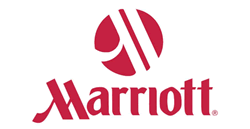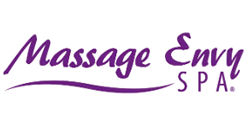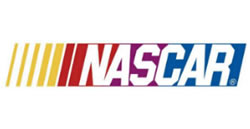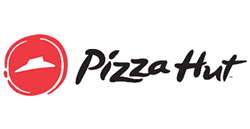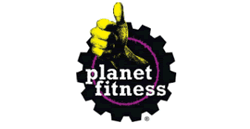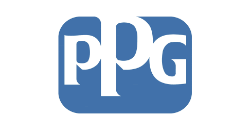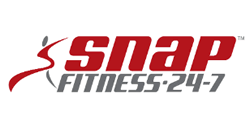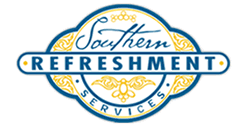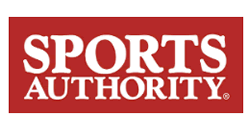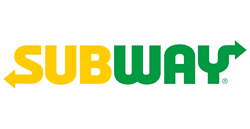 Legal/Regulatory
0
Cases Solved