TSG-HR takes pride in its services and the experience our clients have with our affiliated partners.
Every affiliated partner below has been fully vetted and has worked with TSG-HR's clients for a minimum of five years with no complaints from our clients.
Please speak with your TSG-HR Help Desk rep about their services.

Security and Forensic Investigators. Risk management and Discreet Investigations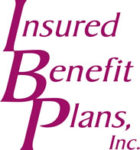 Benefit plan design, consultation and administration of fully insured and self-funded plans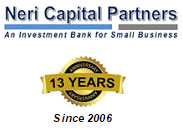 Investment Bankers for Small Business

Payroll / On-Boarding Design and Benefit Plan Consultation
Avoid expensive mistakes
The Department of Labor (2020) noted that 8 out of every 10 businesses are not in compliance with all required employment practices:
Misclassified (exempt or non-exempt) employees
Pay issues
Discrimination
Overtime policies
Immigration
Hiring and termination practices
Drug testing violations
Calculate Your Cost
for the Comprehensive HR Help Desk
Are You at Risk?
Learn what plagues your industry
FIND OUT RIGHT NOW !
Call to learn how the Help Desk can help you make the right HR decisions in real time.
Legal/Regulatory
0
Cases Solved