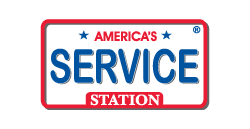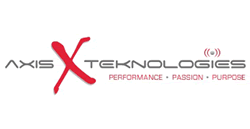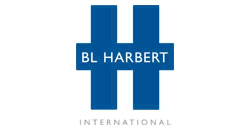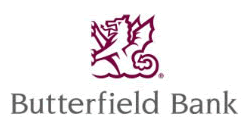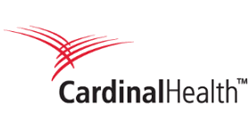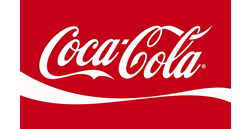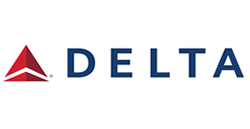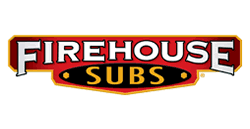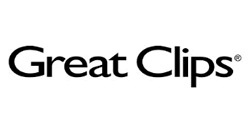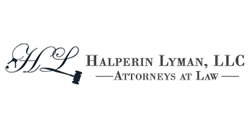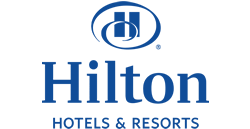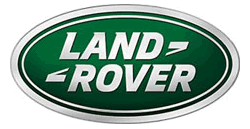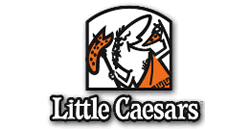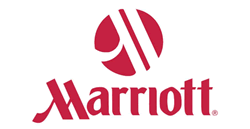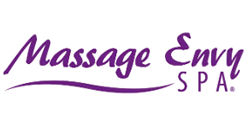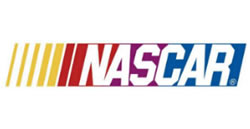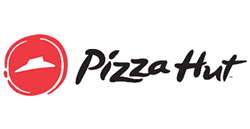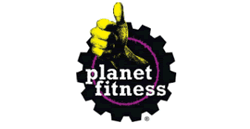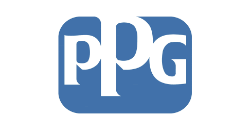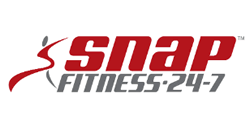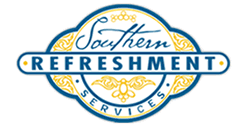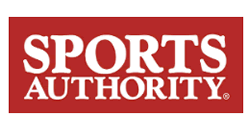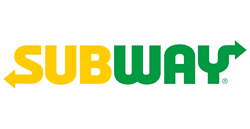 Who Benefits?
The TSG-HR Comprehensive Help Desk is available for companies with more than 17 employees.
Smaller companies may choose the Help Desk alone, and get additional support when needed on an a la carte basis.
FIND OUT RIGHT NOW !
Call to learn how the Help Desk can help you make the right HR decisions in real time.
Are You at Risk?
Learn what plagues your industry
Avoid expensive mistakes
The Department of Labor (January 2020) noted that 8 out of every 10 businesses are not in compliance with all required employment practices:
Misclassified (exempt or non-exempt) employees
Pay issues
Discrimination
Overtime policies
Immigration
Hiring and termination practices
Drug testing violations
TSG HR Help Desk "Make it Whole" Guarantee
If the TSG-HR Help Desk provides information that leads to unexpected expense in resolving the issue, we will represent our client company against legal or regulatory agency and resolve it, at our cost.
Legal/Regulatory
0
Cases Solved